Take a quick look
We're committed to creating an education as unique as your career path. So, whether your goal is a new career or moving up in your field, our innovative programs will get you going your way.
01
Customize your plan
We work with you to map your path to your goal.
02
Learn from experience
From real-world case studies to employer-based projects, we prepare you to manage what comes next.
03
Choose your focus
Whatever you're passionate about, you'll find the classes to sharpen your specialty.
04
Study anywhere, on your time
Part-time or full-time, we move at your speed, to get you where you're going.
Overview
The Graduate Certificate in Nonclinical Biomedical Products provides students with an opportunity to understand, develop, and apply global compliance standards in areas that are separate and distinct from direct clinical patient care. This includes, but is not limited to, design and preclinical development processes, including in vitro and in vivo animal testing, in silico testing, small scale/large scale manufacturing process development and validation, development and maintenance of supply chains, as well as product handling and distribution.
In this program, students will have the opportunity to achieve the following learning outcomes:
Differentiate between the nonclinical vs. clinical aspects of the global biomedical product commercialization process from a regulatory compliance perspective
Explain the compliance-associated requirements needed to successfully practice professional nonclinical work within the global biomedical products industry
Describe the nonclinical regulatory standards utilized by the United States Food and Drug Administration (FDA) and other global regulatory agencies to evaluate the safety and efficacy of new and existing biomedical products employed by healthcare practitioners in various patient settings
Apply fundamental global nonclinical regulations to the biomedical product commercialization process, including therapy design, manufacturing process development and validation, cybersecurity, and supply chain risk management
Unique Features
Choose from elective courses that cover a broad range of practical and relevant issues in the field
The BTC 4450 Quality Control and Validation Issues course was developed in collaboration with quality assurance professionals from Vertex Pharmaceuticals and other external pharmaceutical industry partners
Courses from this certificate can be applied toward the Master of Science in Regulatory Affairs for Drugs, Biologics, and Medical Devices
Experiential / Co-op opportunities
Northeastern's signature experience-powered learning model has been at the heart of the university for more than a century. It combines world-class academics with professional practice, allowing you to acquire relevant, real-world skills you can immediately put into action in your current workplace.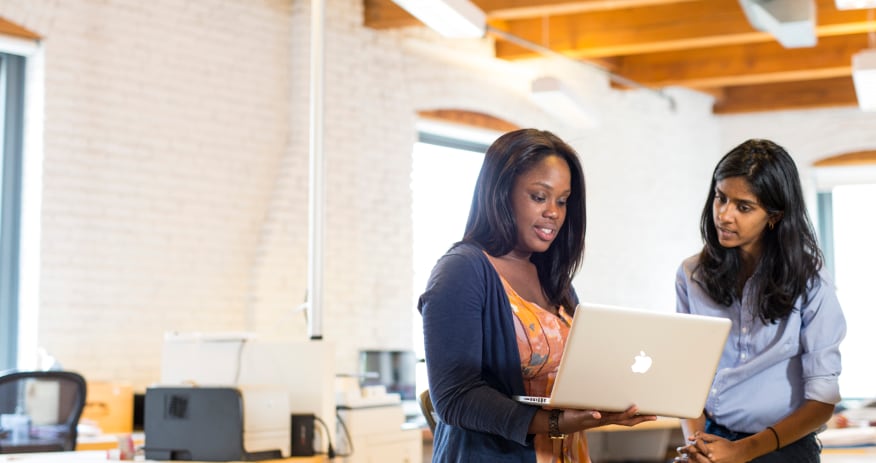 This makes a Northeastern education a dynamic, transformative experience, giving you countless opportunities to grow as a professional and person.
Get Set with a Custom Course Plan
General Requirements
Required Courses
Electives
Complete a minimum of 8 quarter hours from the following:
| | | |
| --- | --- | --- |
| | | 2.00 |
| | | 2.00 |
| | | 4.00 |
| | | 4.00 |
| | | 4.00 |
| | | 4.00 |
| | | 2.00 |
| | | 4.00 |
| | | 4.00 |
| | | 2.00 |
| | | 4.00 |
Now Let's Talk Admissions
You know where you are headed and you've seen how our program will lead you there. So let's get going. Here's what you need to know before you enroll.
Application Requirements
Online application
Statement of purpose (500–1000 words): Identify your educational goals and expectations of the program. Please be aware that Northeastern University's academic policy on plagiarism applies to your statement of purpose.
Professional resumé
Unofficial undergraduate transcripts; official transcripts required at the time of admission
Two letters of recommendation from individuals who have either academic or professional knowledge of your capabilities such as a faculty member, colleague, or mentor, preferably one from your current employer
English language proficiency proof. Students for whom English is not their primary language must submit one of the following:

Official associate or bachelor's degree transcript from an accredited college or university in the U.S., stating degree conferral and date
TOEFL, IELTS, PTE, Duolingo, or NU Global Exam scores
Financing Requirements
Finance Your Education We offer a variety of resources, including scholarships and assistantships.
How to Apply Learn more about the application process and requirements.
Cost and Tuition
Estimated Total Tuition
This is an estimate based on the tuition rates for Academic Year 2020-2021 and does not include any fees or other expenses. Some courses and labs have tuition rates that may increase or decrease total tuition. Tuition and fees are subject to revision by the president and Board of Trustees at any time. For more detailed information, please visit Student Financial Services.
Application Deadlines
| Winter 2021 | Deadline |
| --- | --- |
| January 1, 2021 | Domestic application complete (First half start: January 19, 2021) |
| February 12, 2021 | Domestic application complete (Second half start: February 22, 2021) |
| Fall 2021 | Deadline |
| --- | --- |
| September 7, 2021 | Domestic application complete (first half start: September 20, 2021) |
| October 18, 2021 | Domestic application complete (second half start: November 1, 2021) |
Student Body Profile
Below is a look at where our Regulatory Affairs alumni work, the positions they hold, and the skills they bring to their organization.
Where They Work

Shire
Pfizer
Medtronic
Biogen
Teva Pharmaceuticals

What They Do

Legal
Research
Quality Assurance
Operations
Healthcare Services

What They're Skilled At

Regulatory Affairs
Pharmaceutical Industry
U.S. Food and Drug Administration
Clinical Trials
Standard Operating Procedure (SOP)
Learn more about Northeastern Alumni on Linkedin.
Career Opportunities and Services
Overview
Did You Know?
A graduate certificate can boost your earnings by an average of 25% (Washington Post, 2012).
Did You Know?
About 137,000 new regulatory affairs jobs were filled in 2018.
Did You Know?
68% of regulatory professionals pursue graduate studies.
Did You Know?
By enrolling in Northeastern, you gain access to our Global Network of more than 3,300+ corporate partners and 255,000 alumni.
From Our Faculty
"Experienced regulatory professionals are in demand. A graduate degree in regulatory affairs will help advance your career." — Professor Stephen Amato
From Our Alumni
"Northeastern's programs are led by skilled and experienced industry leaders who are committed to the engagement and growth of their students." — Stephen O'Halloran, '14