Take a Quick Look
We're committed to creating an education as unique as your career path. So, whether your goal is a new career or moving up in your field, our innovative programs will get you going your way.
01
Customize your plan
We work with you to map your path to your goal.
02
Learn from experience
From real-world case studies to employer-based projects, we prepare you to manage what comes next.
03
Choose your focus
Whatever you're passionate about, you'll find the classes to sharpen your specialty.
04
Study anywhere, on your time
Part-time or full-time, we move at your speed, to get you where you're going.
In this innovative undergraduate program, you will have the opportunity to gain a comprehensive understanding of the key areas in psychology, including social and abnormal psychology, sensory function, learning, memory, human development, emotion, and motivation. Through electives, students will also have the opportunity to develop their counseling skills and pursue other areas of specialized interest. Graduates will be prepared to enter careers in industry and human services, as well as to pursue graduate work in psychology or social work.
Experiential / Co-op Opportunities
Northeastern's signature experience-powered learning model has been at the heart of the university for more than a century. It combines world-class academics with professional practice, allowing you to acquire relevant, real-world skills you can immediately put into action in your current workplace.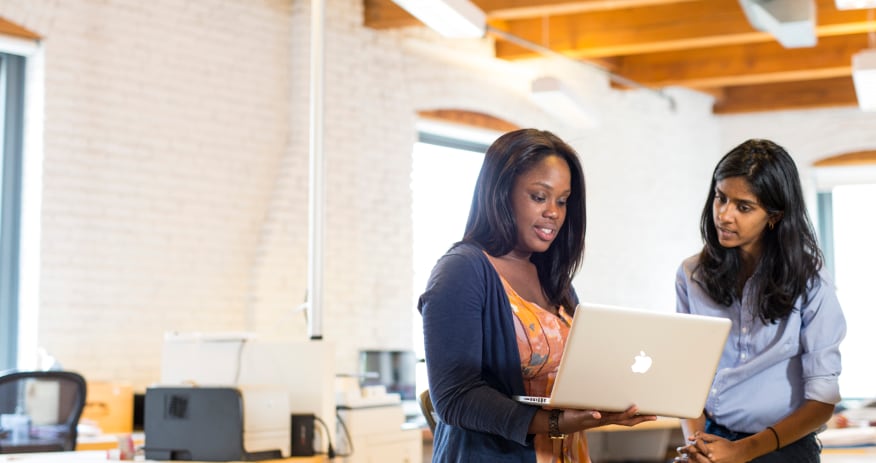 This makes a Northeastern education a dynamic, transformative experience, giving you countless opportunities to grow as a professional and person.
Get Set With a Custom Course Plan
Please note: The following is a sample curriculum and is subject to change. Enrolled students should reference the academic catalog for current program requirements.
University-Wide Requirement
Minimum 120 total semester hours required
Minimum 2.000 GPA required
Students must earn a minimum of 60 Northeastern University semester hours in order to receive a bachelor's degree.
Note: Individual program requirements may exceed the above minima.
NUpath Requirements
All undergraduate students are required to complete the NUpath Requirements.
Foundation Courses
49 semester hours required
English
Mathematics
Behavioral and Cognitive Sciences
Social Sciences
Biology
Information Technology
Major Required Courses
27 semester hours required
Human Behavior
Choose one of the following two courses:
Cognition and Development
Research
Practicum
Concentrations
15 semester hours required.
15 semester hours required.
15 semester hours required.
Now Let's Talk Admissions
You know where you are headed and you've seen how our program will lead you there. So let's get going. Here's what you need to know before you enroll.
Application Deadlines
The deadlines below are recommended; however, admissions decisions are made on a rolling basis and applications submitted after these deadlines will still be considered for the upcoming term.
The domestic deadlines below allow time for those transferring credits. More details.
Domestic Application Deadlines
International Application Deadlines*
*International deadlines are only applicable if the program is F1 compliant.
Student Body Profile
Given its broad applicability, an undergraduate degree in psychology offers you a great many career options. An understanding of human psychology coupled with critical thinking skills make you a strong candidate for any position in which you interact with, analyze, or manage people — whether in sales, teaching, research, marketing/advertising, public relations, management, or administration.
What can you do with your degree?
This bachelor's degree program is appropriate for students who wish to pursue advanced degrees in related fields or work in a profession for which psychological training is encouraged.

While the MA and PhD remain the only degrees with which one can enter professional positions labeled "psychologist," undergraduate degree holders are employed in a wide variety of occupations.

Fields to consider include:
Marketing or scientific research
Counseling
Management
Social work
Advertising
Labor relations