Take a Quick Look
We're committed to creating an education as unique as your career path. So, whether your goal is a new career or moving up in your field, our innovative programs will get you going your way.
01
Customize your plan
We work with you to map your path to your goal.
02
Learn from experience
From real-world case studies to employer-based projects, we prepare you to manage what comes next.
03
Choose your focus
Whatever you're passionate about, you'll find the classes to sharpen your specialty.
04
Study anywhere, on your time
Part-time or full-time, we move at your speed, to get you where you're going.
Specifically designed for practicing physical therapists, the Transitional Doctor of Physical Therapy (DPT) is an innovative, 100%-online program. Integrating art and science, as well as professional and experiential education, the degree curriculum provides you with the necessary knowledge base for today's doctorly prepared practitioners. Core courses within this physical therapy doctoral program include medical screening and nutrition, diagnostic imaging, pharmacology, and motor control. The capstone course, Comprehensive Case Analysis, is a culmination of all work within the transitional DPT curriculum. Students will prepare a comprehensive and publishable case report or other scholarly work in partial fulfillment of the requirement for a transitional Doctor of Physical Therapy degree.
Unique Features
Designed for practicing physical therapists who currently hold a baccalaureate or master's degree in physical therapy.
Online program allows for flexibility for working professionals.
Students will declare a track option – a clinical track or education track. This will steer your elective choice and your Comprehensive Case Analysis Project in either a clinical or educational realm.
Program Objectives
Gain the knowledge and skills required to competently screen patients for a variety of conditions, interpret clinical findings, and make sound clinical judgments
Evaluate the clinical interpretation of various medical imaging techniques, including plain film radiography, magnetic resonance imaging, and computerized tomography
Write, refine, and analyze a comprehensive and publishable case report that addresses the patient/client management model, clinical decision-making processes, and resource utilization
Examine current motor control concepts, along with state-of-the-art technology and equipment
Review advanced pharmacologic management concepts, including the interrelationship between pharmacologic management and physical therapy interventions
Career Outlook
Per the American Physical Therapy Association (APTA), the clinical DPT is now the profession's terminal degree. In addition, degree-holders can expect to enjoy excellent job prospects for years to come. According to the U.S. Bureau of Labor Statistics, employment of physical therapists is projected to grow much faster than average for the foreseeable future. This growth can be attributed to an increasing elderly population, as well as medical and technological advancements—all of which are expected to drive demand for advanced rehabilitative and therapeutic services.
Experiential / Co-op Opportunities
Northeastern's signature experience-powered learning model has been at the heart of the university for more than a century. It combines world-class academics with professional practice, allowing you to acquire relevant, real-world skills you can immediately put into action in your current workplace.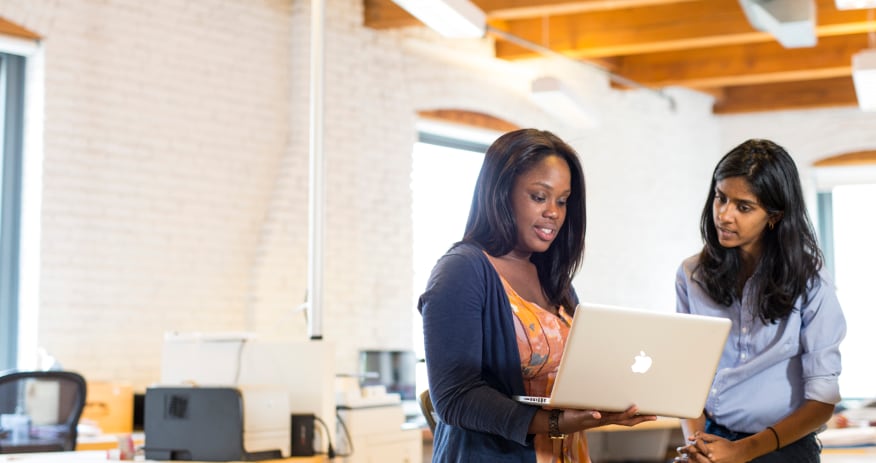 This makes a Northeastern education a dynamic, transformative experience, giving you countless opportunities to grow as a professional and person.
Get Set With a Custom Course Plan
Please note: The following is a sample curriculum and is subject to change. Enrolled students should reference the academic catalog for current program requirements.
Note: 33 quarter hours are required for students entering with a Bachelor of Science in Physical Therapy.
Required Courses for all Students
All students should complete 14 credits including PTH 6101 prior to enrolling in PTH 6900.
Upon entrance to the Transitional Doctor of Physical Therapy program, students will select either the education or clinical track.
Educational Track
Clinical Track
Complete two of the following:
Now Let's Talk Admissions
You know where you are headed and you've seen how our program will lead you there. So let's get going. Here's what you need to know before you enroll.
Online application
Statement of purpose (500-1000 words): identifying your educational goals and expectations from the program
Professional resumé: Current resumé that displays job responsibilities, relevant experience, and education history
Two letters of recommendation: from individual(s) with either academic or professional knowledge of your capabilities, such as a faculty member, current employer, mentor, or colleague
Academic transcripts:

Official undergraduate degree transcript in physical therapy OR official graduate degree transcript in physical therapy AND official undergraduate degree transcripts

Foreign academic credentials: must submit the following

English translation
Physical therapy credential evaluation: FCCPT (preferred) IERF, or ICD

Proof of English language proficiency: ONLY for students for whom English is not their primary language
Advanced standing may be granted to students that are ABPTS certified or hold similar certifications. Please contact Adam Thomas for further information:

[email protected]

or 617-373-5906
Student Body Profile
Below is a look at where our Nursing & Healthcare alumni work, the positions they hold, and the skills they bring to their organization.
Where They Work

Massachusetts General Hospital
Boston Children's Hospital
Beth Israel Deaconess Medical Center
Brigham and Women's Hospital
Boston Medical Center

What They Do

Healthcare Services
Business Development
Education
Community and Social Services
Operations

What They're Skilled At

Healthcare
Nursing
Hospitals
Patient Safety
Healthcare Management
Learn more about Northeastern Alumni on Linkedin.